Timesheet billing software is a tool for an organization that helps in tracking employee time. It tracks the time; how many hours it took to complete the project and task activity.
For example: if you keep a consultant or full-time employee for a customer project or for your business, so timesheet billing software is going to help your organization. It tracks, how much time a consultant has given to complete the task, accordingly you can pay the employee or consultant depends upon the time he or she worked.
What are the issues with Manual Billing?
For most companies with employees, it's important to track employee working hours accurately. Using paper timesheets or via email can lead to lots of mistakes and errors, one of the most common problems with handwritten timesheets is illegible handwriting. When you have no control over your employees' timesheets, there's always the risk of less-than-honest employees taking advantage of the system. Another common problem with using outdated timesheets is calculation errors. Even simple mistakes like data entry issues can lead to incorrect paychecks.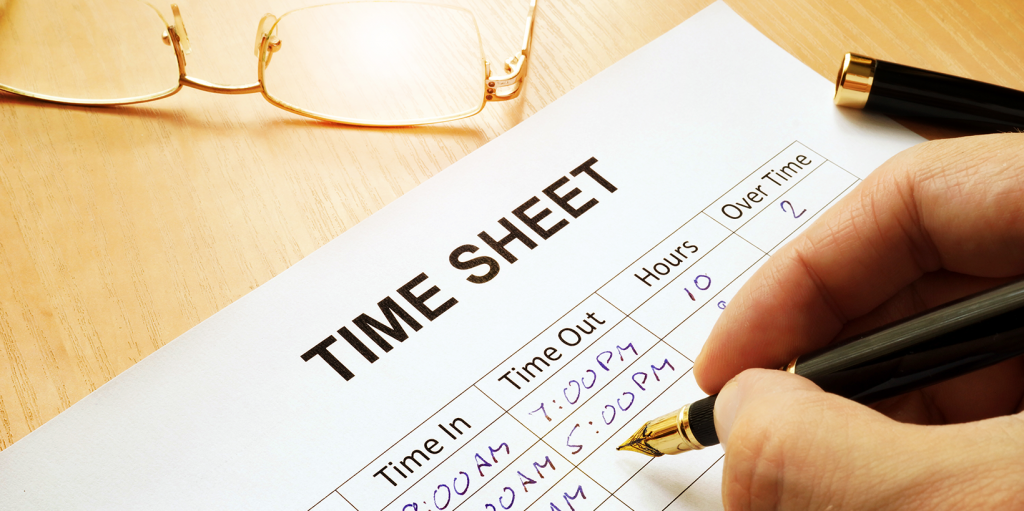 The timesheet helps in tracking the employee's project, what each employee are working on. They track efficiently the amount of time they work and what is the output they provide. Timesheets help in tracking the employee performance good or bad and the cost of the company.
Maintain daily, weekly or monthly timesheet workflows with easy weekly submissions.
Track working hours by customizable workflow for approvals.
Quick and easy time entry allows your employees to update the effort spent on projects and other tasks accurately and efficiently.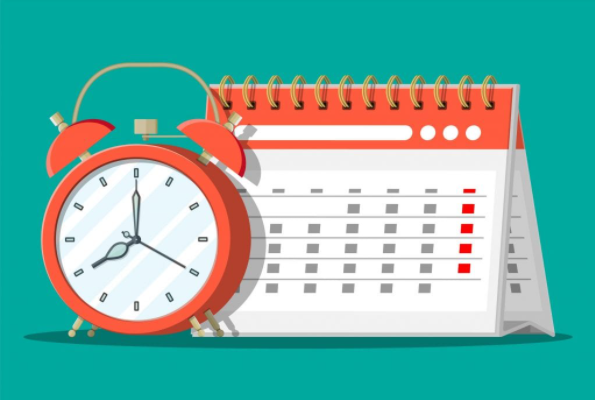 Speed Up Timesheet Invoice Process
Generally, the timesheet is used by every employee of the companies, and based on that companies pay the salary. It shows the number of hours worked and the total amount owed, according to the timesheet calculation HR makes an invoice and makes the payment.
Timesheet software can reduce an organization's costs by making payroll processing more efficient, it also helps in increasing revenue and productivity. Automated billing facilitates client invoicing by providing access to accurate data for all the hours worked by consulting staff. This in turn expedites the invoicing process avoiding the timesheet billing backlog. In turn, timesheet billing ensures payments are received much faster and the inconvenience of missed bills is eliminated.
Streamline Payroll Process
The traditional payroll process involves a lot of manual data entry. You must collect all employee timesheet for every department. Then calculate how much they earned that week based on their pay rate. That's not even including withholding. Time tracking software tackles the payroll process for you. Simply add employee info, like their hourly wage, and the system takes care of the rest. That said, you can still manually input data to adjust their weekly earnings.
Bill Clients with ease.
Streamline The Payroll Process.
Get Financial Oversight – ROI for the project.
Boost Employee Efficiency.
Improve Employee Accountability.
Conclusion
Employee time tracking software holds employees accountable, but they're still in charge of their workday. They can evaluate how long it takes to complete tasks and monitor projects to maximize efficiency. Likewise, your organization gathers all the data they need to bill clients and ensure that payroll is on-point.
Try it Free – https://www.purelytracking.com/try-it-free