Foraying into a new business is extremely taxing. From setting it up to managing operations, the entire process is such a hardship, although taken up by choice. When you are in a startup scenario, you would need to manage a lot of things. Projects, resources, workforce, and, most importantly, their productivity are to be taken good care of. At times, this becomes quite a handful and you need an efficient support system to manage your work. PurelyTracking is that support system for your business.
Designed meticulously to cater to a wide array of businesses, this Employee Time & Attendance Software consists of several solutions that you can use as per your need. With several unique features, including Geo-lock Time Clock, Timesheet Management, Employee Self-services, Leave and Absence Management, and HR Outsourcing, and Reports and Integration, it is fully competent to manage the entire workforce of your company.
Let's have a look at how PurelyTracking can make your business much more productive and your life, a little less stressed!
1. Geo-lock Time Clock
The PurelyTracking Time Clock app lets your employees clock-in and clock-out with a single click. Whether working from the office or remotely, its geo-lock feature ensures accurate data for employee shift, breaks, and daily time cards.
2. Timesheet Management
The Timesheet Management software assists you in the accurate maintenance of weekly and monthly timesheets. It tracks working hours of employees by creating flexible approvals for timesheets and maintains the daily, weekly, or monthly timesheet workflows with easy weekly submissions.
3. Employee Self-service
Employee Self-service is a fuss-free platform for employees that helps them manage their Time Clock and Timesheets. It features in-built Task management for a smooth running of daily jobs and provides easy access to key information about projects through a desktop or a mobile app, anytime, anywhere.
 4. Leave & Absence Management
Leave & Absence Management software streamlines leave management system by routing employee leave applications for approval to concerned managers. It customizes leave types and holiday lists and lets employees check their leave balance, leave status, and leave history, using a desktop or a mobile app.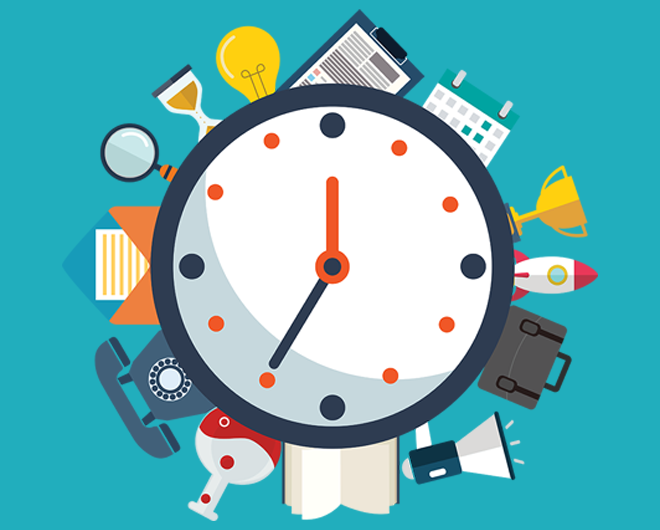 5. HR Outsourcing
From Time Clock to Payroll Management, HR Outsourcing is a 360-degree solution for all your payroll-related issues. Not only it provides error-free data entry services, doubly checked by accountants every month, but also a 24×7 customer care support via email, live chat, and Skype.
6. Reports & Integration
With the Reports & Integration services, you get easy-to-access automated reports for better business decisions. It streamlines the entire workforce by exporting reports and assessing key employee data and also offers ADP, QuickBooks, and Paychex integration for Invoice and Payroll generation.
While running a startup, the last thing that you would want to do is to spend on a costly time management software. We understand your worries and that's why  PurelyTracking is intuitive  Time tracking software for startups and small businesses. So, stop worrying and start exploring the infinite limit your business can reach with PurelyTracking.