Accurately Monitor Work Hours
A time tracking software keeps track of how many hours your employees spend on a particular task or project. This gives you a complete picture of your employees' productivity.
Setting Deadlines
The data that comes from tracking work hours, you can easily come up with realistic deadlines and accurate time frames in which a task can be completed.

Increased Productivity
As a time tracker runs in the background, you become more aware of how much time is passing, allowing you to become more productive and avoid any time-wasting behavior.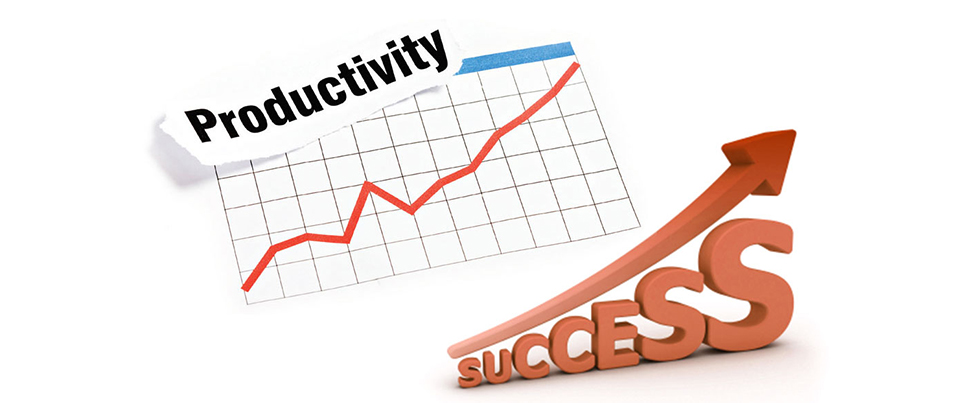 Simplify Payroll Processes
The timesheet data right at your fingertips, you can easily handle payroll processes and ensure that all employees are getting paid based on their billable rates and simplified third party payroll integration.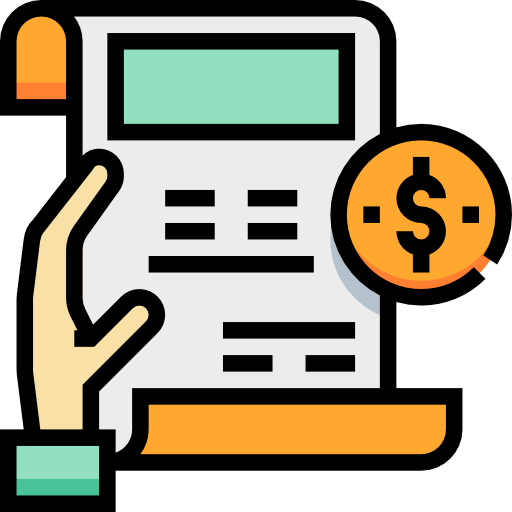 Track Time From Any Location
Time tracking tool compatible with most devices–laptop, tablets, or smartphones–comes handy for employees doing remote work.
Web & Mobile Compatibility
An easy-to-use interface, users can access PurelyTracking from all platforms be it Web, iOS or Android.