Healthy Workplace Where Ethics are More Important than Rules
ABOUT PURELYTRACKING
PurelyTracking streamlines everything and helps to track it all right from monitoring employee time & attendance, work accountability, client project management & data collection despite of where ever they are! An online solution to manage time and attendance, control resource costs, minimize compliance risks, manage leaves and presence, and improve workforce productivity.
WHY PURELYTRACKING?

Manage Your
Employees
Keep an eye on your employees and manage Employee Timesheet, Employee Absences and Resource Efficiency.

Manage Your
Clients
Manage multiple clients and projects simultaneously with adequate time management.

Manage
Cashflow
A better control over the cash flow by minimizing the resources involved in managing time sheets manually with streamlined Payroll.

Increase
Productivity
A clear see-through to all the projects and employees as well leads to increased productivity. Easy compliance management.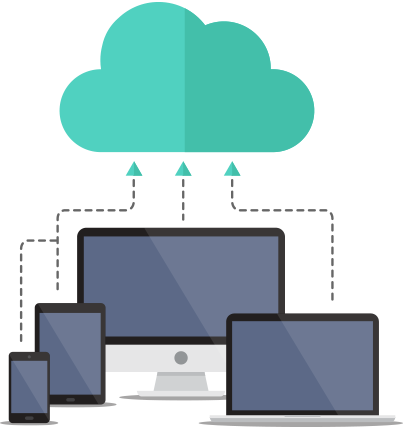 PLATFORM SUPPORTED
Hosted at Amazon Data Center with 256 Bit SSL Encryption. Amazon is SOC 3 Certified Hosting Data Center.
Scalable
Secure & Compliance
Global- Multi Location
TRY BEFORE YOU BUY
Take advantage of our 30-days free trial. Spend next month getting to know the software and returns on zero investment. When you are ready we convert free trial to full version and assist you with completion of your setup.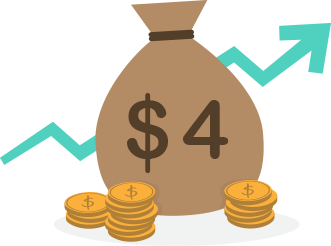 Integration with all leading management software